Alphabet Fields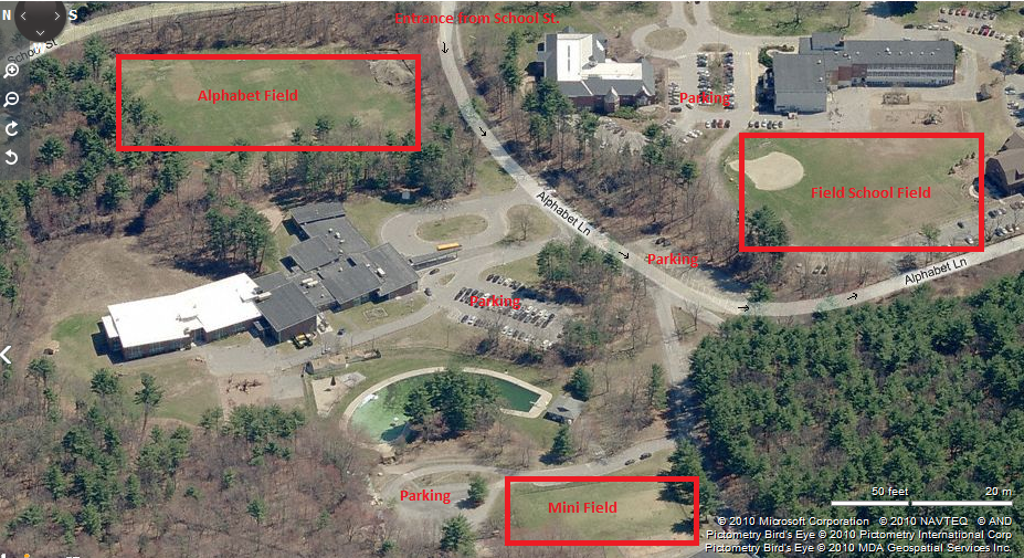 Alphabet Fields has three 7v7 fields that are used for practice sessions during the week and for 3rd & 4th grade games on a Saturday.
Field Address: Alphabet Lane, Weston, MA.
Middle School Fields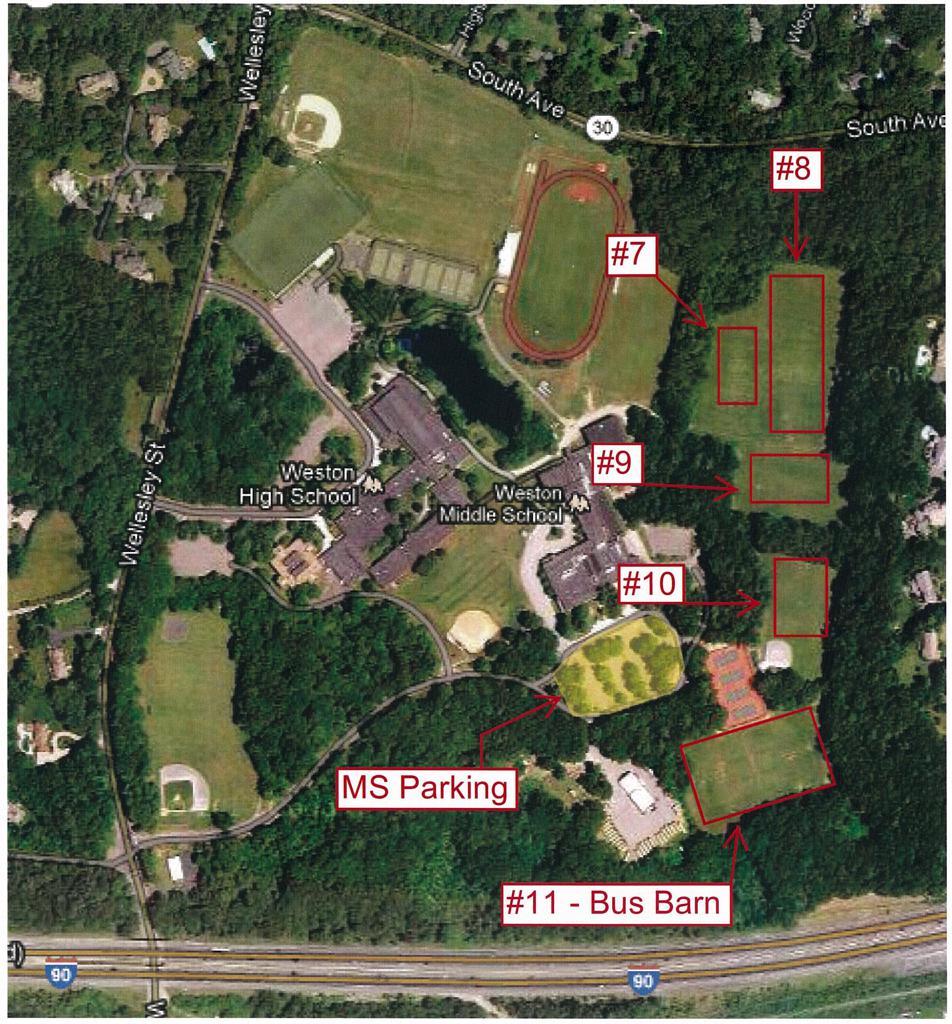 Weston Middle school has 5 fields used by WSC for practice and Games.
Follow the road off Wellesley Street all the way to the back parking lot to park for all fields. 
There are 2 11v11 fields (#8 & #11 Bus Barn) and 3 9v9 fields (#7, #9 & #10)
Field Address: 456 Wellesley Street, Weston, MA
Brook Field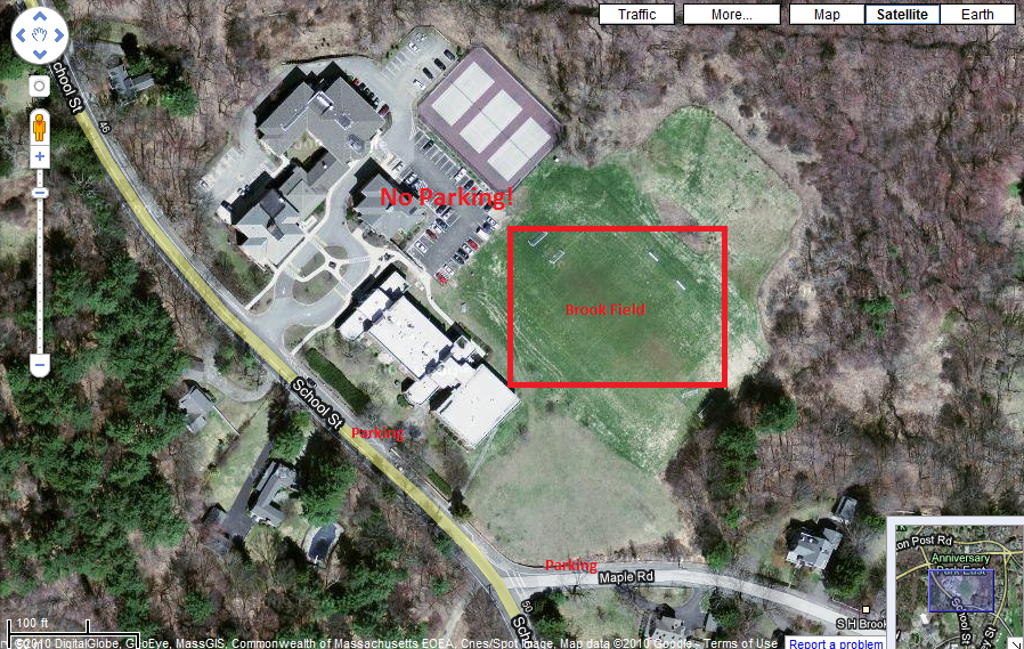 The field is behind the Brook School Apartments. Please park on the street. DO NOT park in the residents' parking lot.
Field Address: 44 School Street, Weston, MA
Cherrybrook Field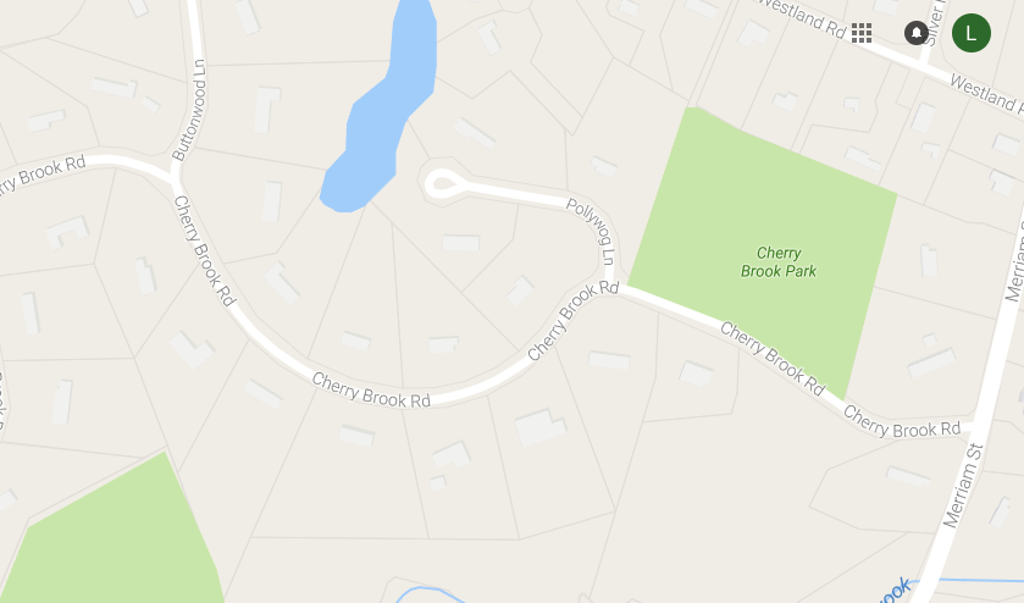 Cherrybrook Field, which is on Cherrybrook Road, off Merriam Street. Parking isn't great, so be patient and careful